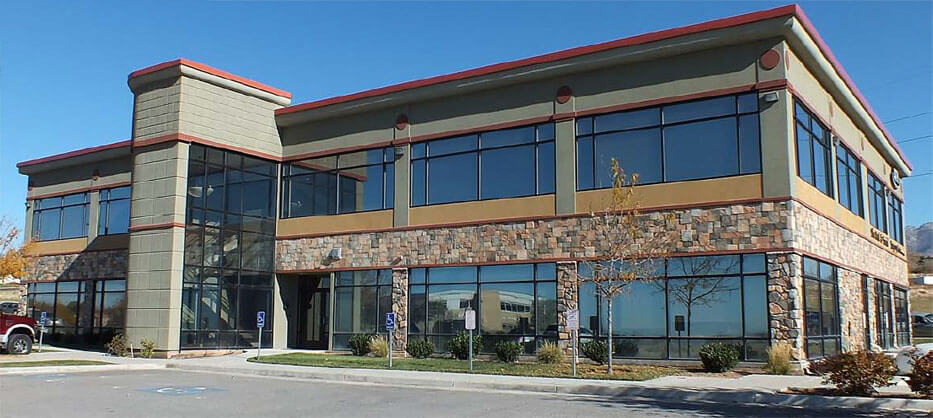 About Richards Brown P.C.
Richards & Brown Law is dedicated to protecting your rights. With over 30 years of experience, we provide legal counseling, services, and representation in a variety of legal areas to both businesses and individuals. We understand that each case is important and strive to make sure your voice is heard and your rights protected. We offer our clients experience, talent, dedication, and a positive and personal working relationship to achieve success in each case. Our goal is to make a meaningful contribution and believe the way to achieve success is by focusing on the following:

Communication:
We believe that it is important to be accessible to our clients and provide each client with the latest information on their case as well as resolve any issues that arise along the way. We use the legal tool Clio to allow you access to your case 24-hours a day.

Dedication:
We believe it is important not only to have experienced legal counsel, but counsel that provides a firm dedication to each client and works to get desired and successful results in each case.

Quality:
We believe that our firm offers not only value to our clients with our many areas of expertise and outstanding results, but that we make each case our own and form lasting relationships with our clients.