---
Randall W. Richards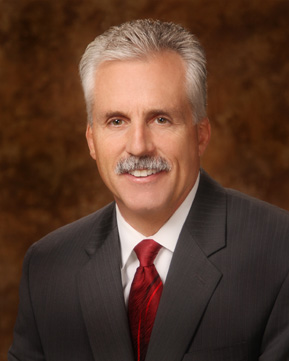 Areas of practice:
Criminal Defense, DUI, Social Security, Divorce/Custody, Personal Injury, and appellate practice.
Professional experience:
Randy has extensive experience in litigating and winning trials in both the criminal and civil realm. He has been nationally recognized for his work on numerous cases and has presented at several legal seminars. Randy has authored over 100 appeals and has been successful in changing case law. Randy's expertise includes lead counsel on 4 death penalty cases, avoiding death on each, acquittal on Court-martial case operation punch-out, and numerous dismissals obtained through filing constitutional motions. In the family law arena, he has tried successfully many divorce and custody trials. He has a success ratio on over 90% on his social security appeals. As an adjunct professor for Weber State University, he teaches a class on the U.S. Constitution, focusing on the Bill of Rights, and strongly believes in the protection those document give to every person.
Associations:
Member of the Utah State Bar
Licensed to practice in the United States Supreme Court
U.S. Federal Circuit Court of Appeals
U.S. District Court, Utah
Board Member of Utah Association of Criminal Defense Attorneys
Former President of Weber County Bar Association
Rule 8 Qualified for Capital Homicides

Education:
Juris Doctorate, University of Utah College of Law 1984
Bachelor of Science, University of Utah 1981
---
Brittany R. Brown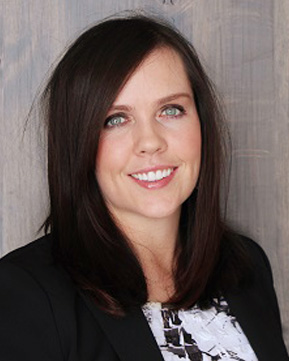 Areas of practice:
Landlord/Tenant, Property, Divorce/Custody, Criminal Defense, Juvenile, Estates and Trusts, and Civil Law.
Professional experience:
Brittany has extensive experience in writing winning suppression motions, and has won a significant number of suppression motions before multiple courts. Brittany has practiced regularly in the juvenile court system and has been successful at keeping parental rights intact and in having juvenile criminal charges dismissed. She has a reputation of working quickly and efficiently in getting evictions completed and has worked in resolving many divorce and custody cases successfully.
Associations:
Member of the Utah U.S. District Court
Utah Association of Criminal Defense Attorneys
National Association of Criminal Defense Attorneys
Weber County Bar Association
Box Elder County Bar Association

Education:
Juris Doctorate, Cleveland Marshall College of Law 2009, Cum Laude
Bachelor of Business Administration/marketing, Weber State University 2006, Magna Cum Laude